Well hello there! After a brief (but much needed!) break, I am ready to dive into my last semester with CU Denver's INTE program. For those whom I haven't yet met, my name is La Dawna, and I am an art educator, a technology enthusiast, an avid player of video games, nature lover, coffee addict, and cat person. This photo is me with my cat Harley, taken a few years ago. Our expressions make this one of my favorite photos!
My undergraduate work was in art education, and I recently left my position in the education department at a local museum to devote more time to my work with We Are the Next. As an education coordinator, for this new nonprofit, I develop and design programs and resources that are intended to promote civic engagement, sustainable practices, and a sense of community identity.
When I am not working and studying, I love to play video games. While I am frequently playing and reviewing new games, the game that I spend the most time playing is World of Warcraft. One of my biggest heros is Jane McGonigal, a game designer and advocate for developing games that work toward solving social and civic challenges. Here is one of my favorite videos from her if you want to know more about her work.
This is my third course with our instructor Remi, and I am really excited to dive into research with such a wonderful guide! Learning with Remi has been a refreshing experience, and I would say that the best advice I could give for students that are new to his pedagogy is to trust yourself and take the plunge. Be passionate, flexible, and reflective of your own learning practices and you will not only grow significantly, but you will have a blast!
My preliminary research interests include art/design, games and learning, cultural heritage, and civic engagement. I am also primarily interested in non-traditional educational settings, project-based learning, and approaching learning with a playful mentality. Although I haven't previously conducted much formal research, I see myself applying social learning practices in my approach to action research this semester. My main goal in this course is to collaborate with my peers and contribute to our collective pool of knowlege in a way that is accessible and networked so that others might be able to see and contribute to solving some of the challenges that we face in education today.
Here are some of the results from my preliminary activities developing research questions. Looking forward to getting to know my peers this semester, let me know on Twitter if you think our interests overlap!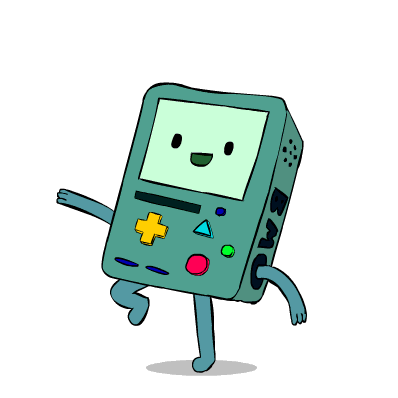 Ready, Set, Go!
CIVIC:ART:COMMUNICATION
How can art inspire civic communication?
RESEARCH:EDUCATOR:EXPERIENCE
How does the research experience transform the educator?
GAMES:MUSEUM:INTEREST
How can games create interest in museums?
MEDIA:ENGAGEMENT:IDENTITY
How does engaging in production & critique of media impact sense of identity?
HISTORY:LEARNING:ARTIST
How does the artist impact student's learning about history?
DESIGN:PLAY:HERITAGE
How can we design play to explore heritage?
WHAT:SOCIAL:NEIGHBORHOOD
What impact does social media have on connection with local neighborhoods?
CULTURE:WHEN:VALUE
When do we begin to find value in cultural practices?
WHO:COMMUNITY:INNOVATION
Who in your community supports innovation?
SETTING:WHY:DESIGN
Why is the setting for design practices important?
INTEREST:HERITAGE:SOCIAL
How can interest in heritage be grown through social interaction?
ART:NEIGHBORHOOD:WHERE
Where does art exist within individual neighborhoods?
DESIGN:COMMUNICATION:ART
How can art demonstrate the impact of designed communication?
VALUE:INTEREST:ENGAGEMENT
How can we value interest driven engagement?
EDUCATOR:WHY:CULTURE
Why is culture important to educators?
HISTORY:INNOVATION:CIVIC
What role does history play in civic-based innovation?
SETTING:IDENTITY:LEARNING What role does setting play in learning about identity?